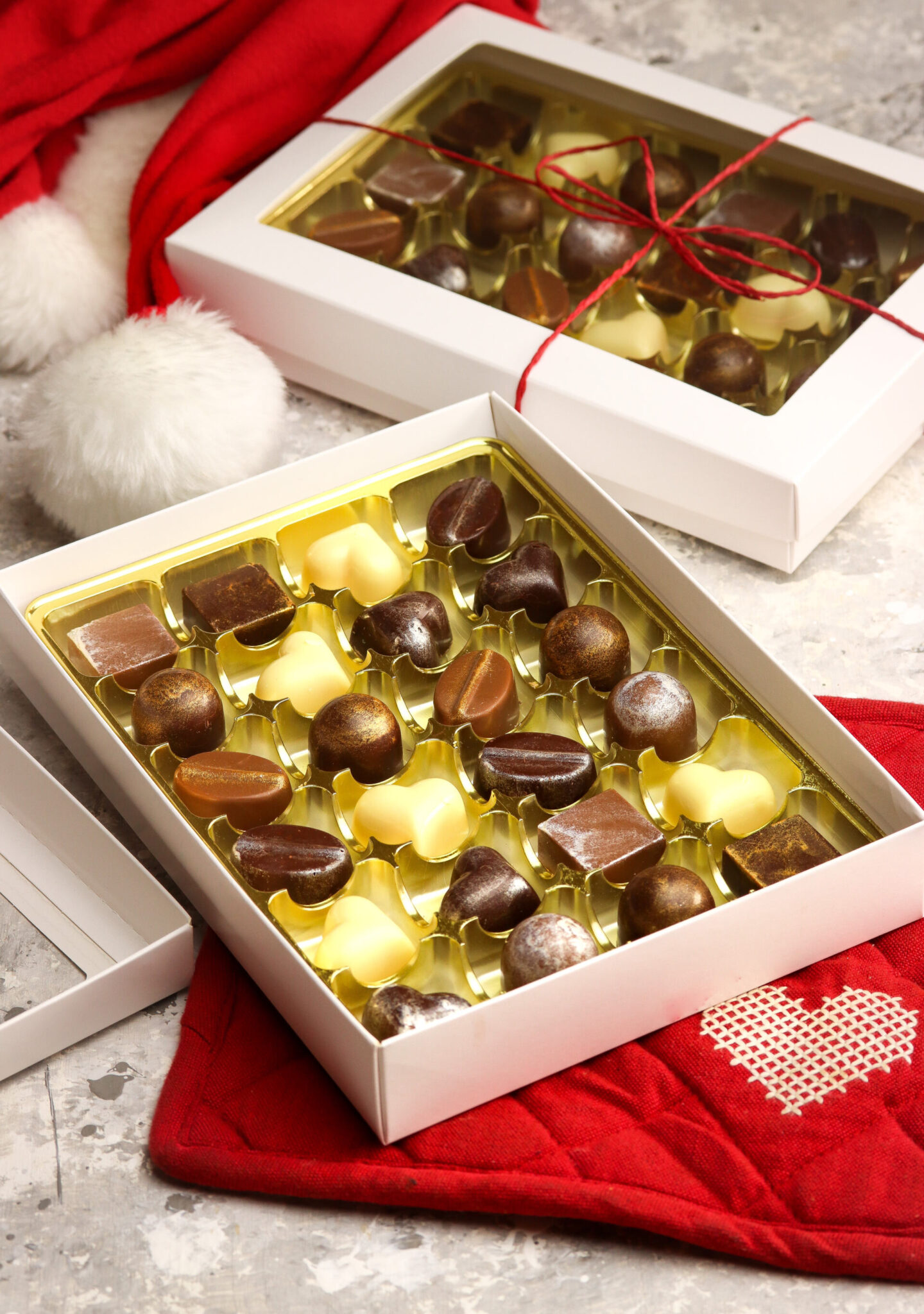 Here's my collection of my very own praline recipes! I'm by no means an expert, so I try to keep it simple but absolutely delicious. See the full story about why I wanted to become a praline machine over at my Brown Butter Praline recipe!
Hope you enjoy!
My full collection of praline recipes:
The Praline Machine in action when I made 500 pralines for Christmas!