Who doesn't like the chocolate orange combo? Well, not me as a child, but I decided to give it another try. If I may say it myself, it turned out pretty darn good too. They're super chocolately with a fresh touch of orange. You can also substitute the orange zest with other citrus zests to give your bliss balls a different twist.
These bites are raw and made with whole food ingredients. They're super good for snacking, or for when you feel like having something to satisfy your sweet tooth.
Enjoy!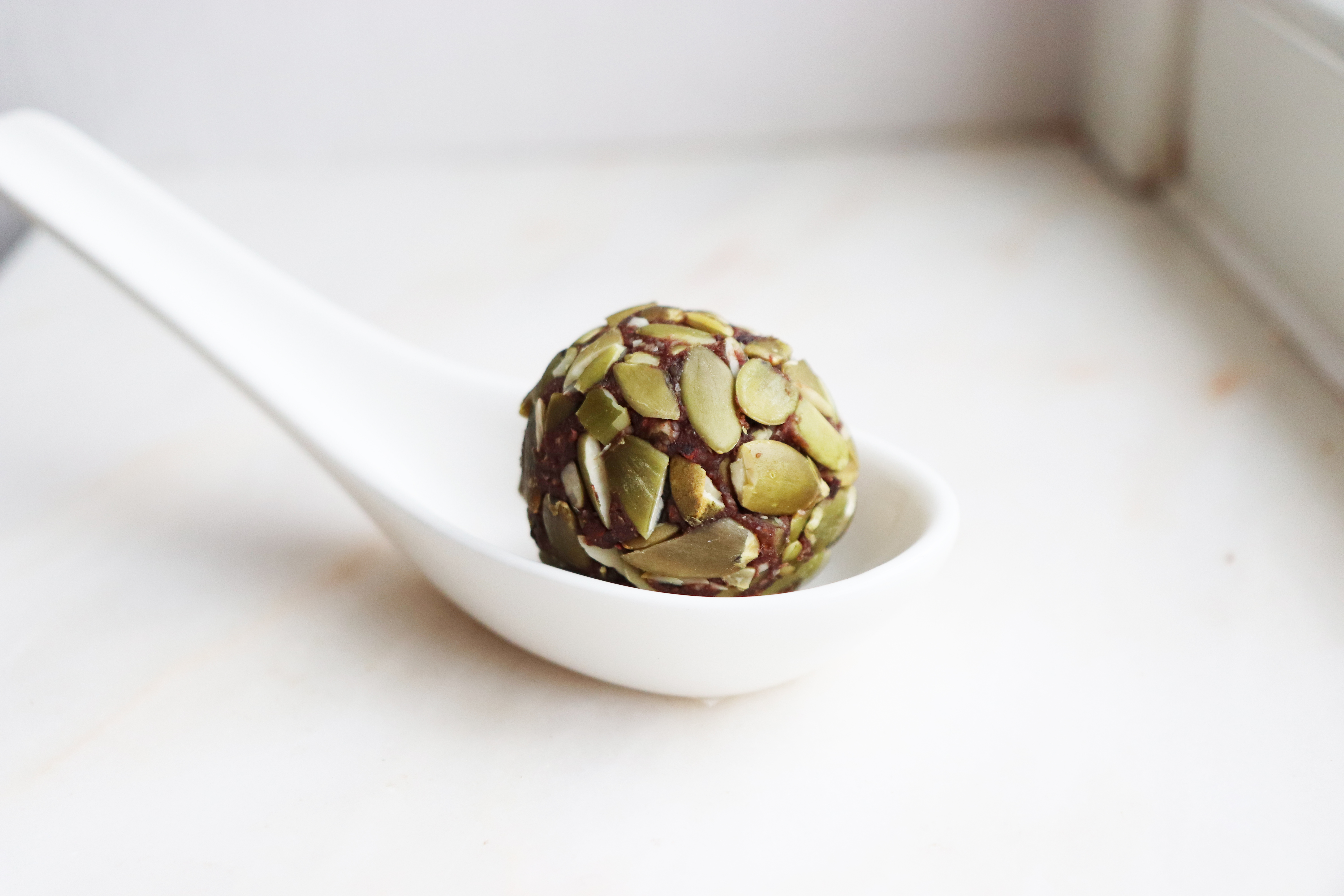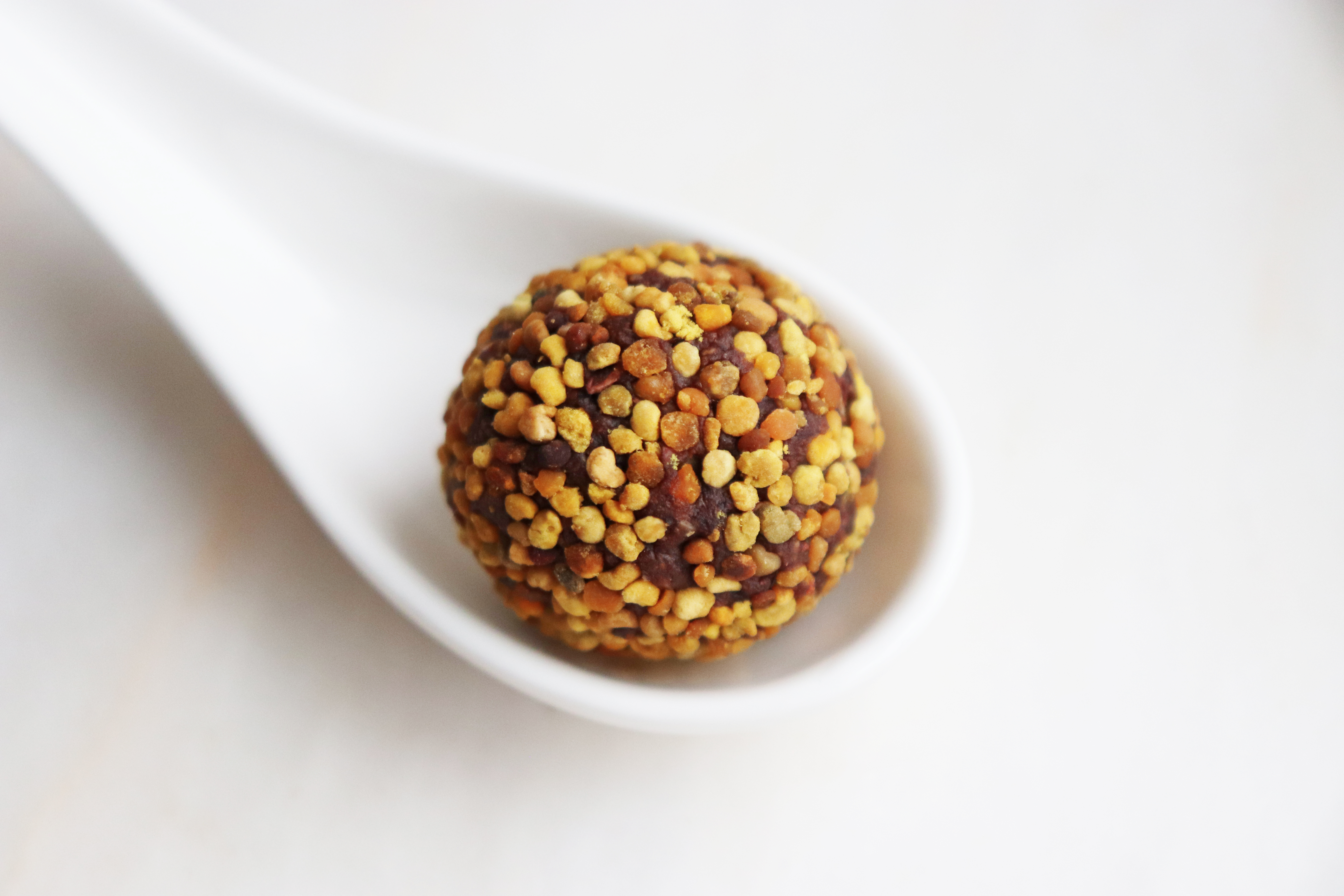 Print
Quick & Easy Satisfying Chocoloate Orange Bliss Balls
12

pitted dates

6 tbsp

/ 60g assorted nuts and seeds (I used pumpkin seeds and cacao nibs)

1 tbsp

cocoa powder
Zest from

half an

orange
Optionally a small pinch of salt
Instructions
Put all ingredients including the orange zest in a food processor and blend until you have achieved the wanted consistency. I personally like mine quite chunky.
Roll into small balls and put in the fridge to firm up or devour on the spot.
Keywords: Orange chocolate bliss balls, healthy, vegan