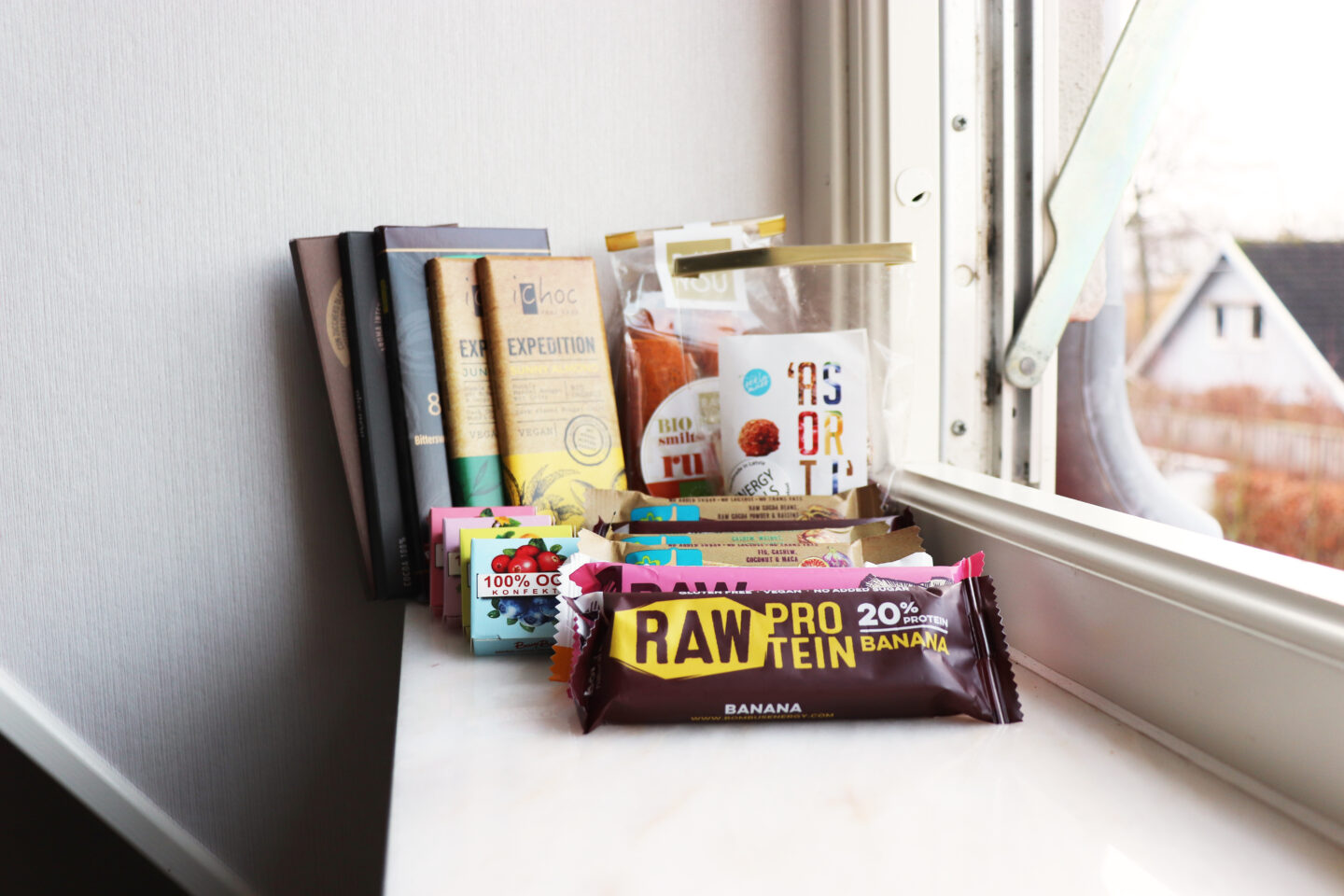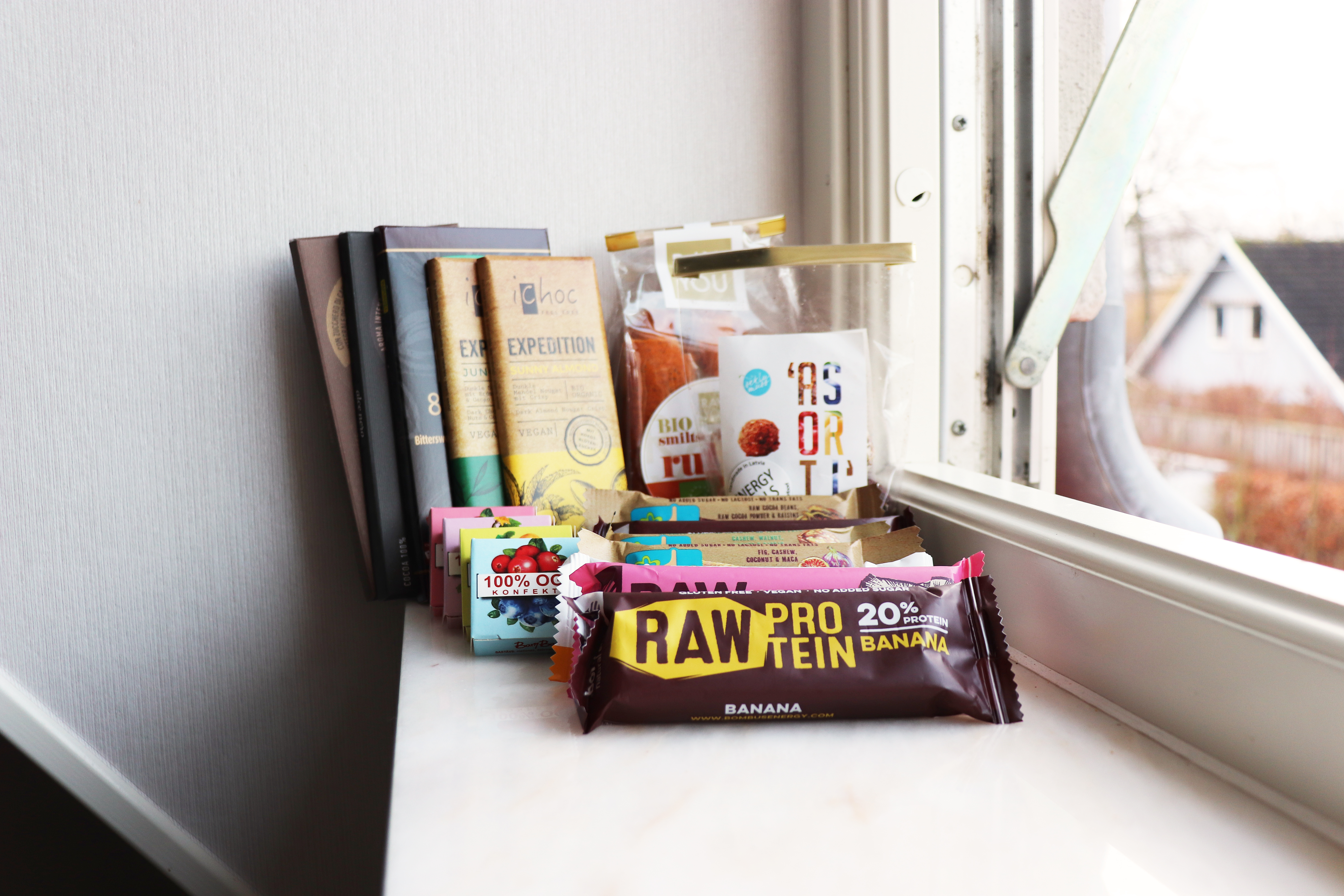 Sooooooo, yeaaaah… Supermarkets in Riga apparently have an amazing selection of vegan health foods comparable to the Whole foods, the American chain. These are just some bits and bobs I bought during my trip to Riga, which took place from the 29th of December to the 1st of January. A short but wonderful trip!
Of course I had to buy some spoons and porcelain. You should have seen my face when my dad told me that I could bring porcelain home. I immediately hugged him, haha.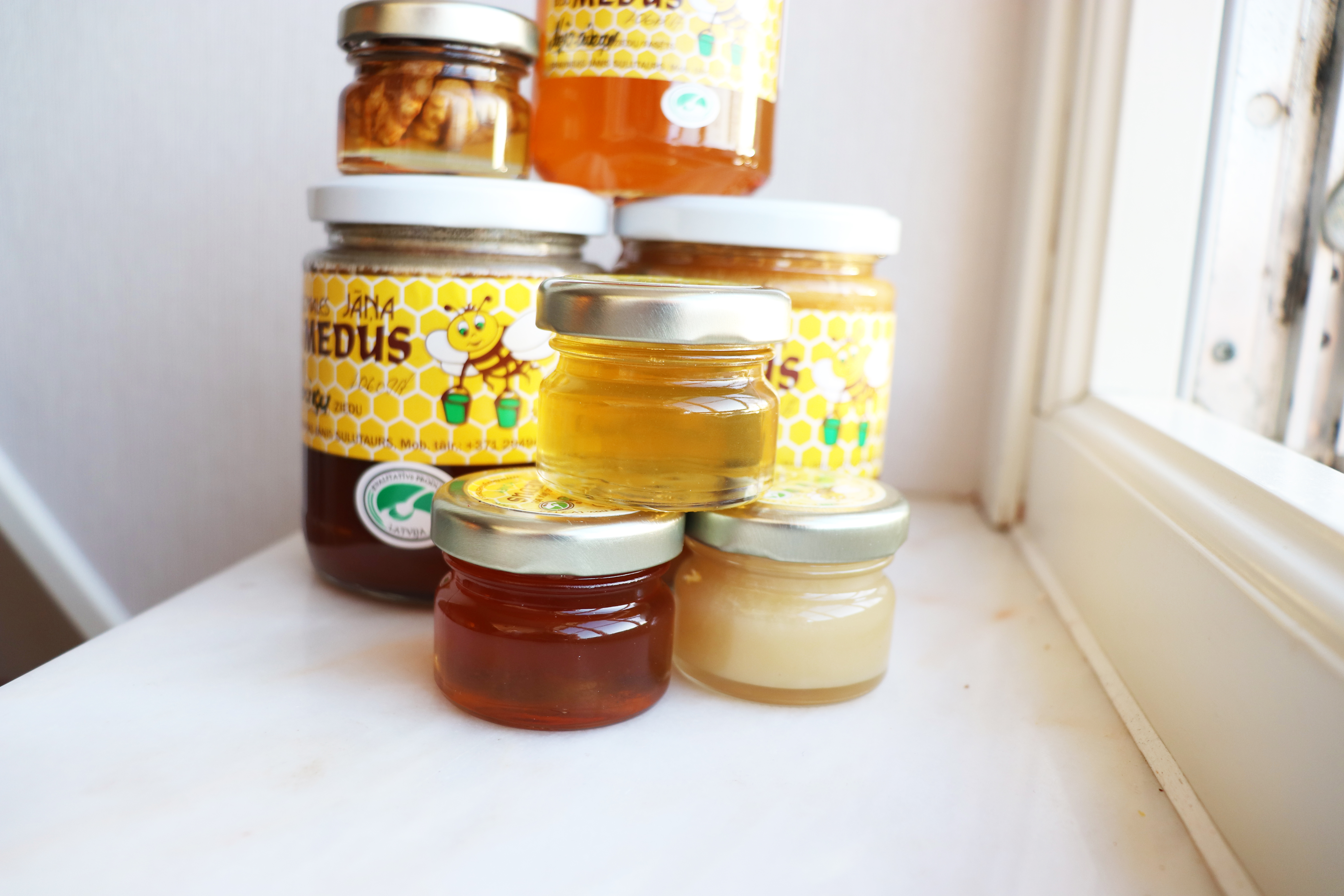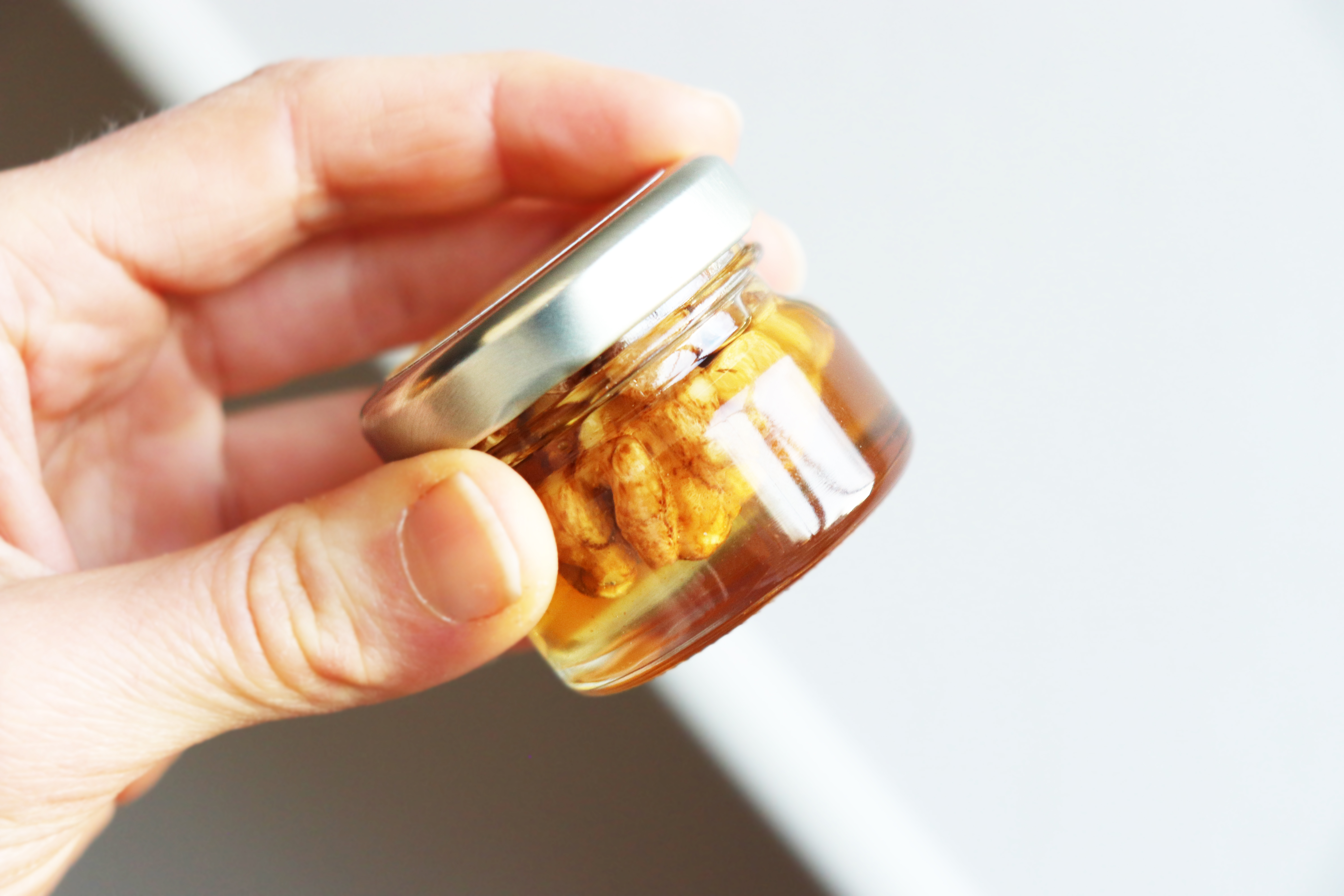 We very quickly realised that Latvians looooove their honey. Of course we had to buy some to bring with us home. The lady in the shop was so kind and let us try what ever honey we wanted to. I ended up buying one large buckwheat honey, one large heather honey, the king of honey, a medium giant hogweed honey, then we both one small sample of each apple, rapeseed, forest and honey with walnuts. You can really tell that I am a real foodie by that my pure love for tasting different honeys and chocolates to learn about different flavours depending on different valuables.Funnily enough buckwheat honey actually tastes a lot like dirt buuuut I kind of like it. The lady in the shop said that people who like it are supposed to have an iron deficiency because it's so rich in iron, but who knows, haha?
Just one side of the small, but filled to the rim, shop.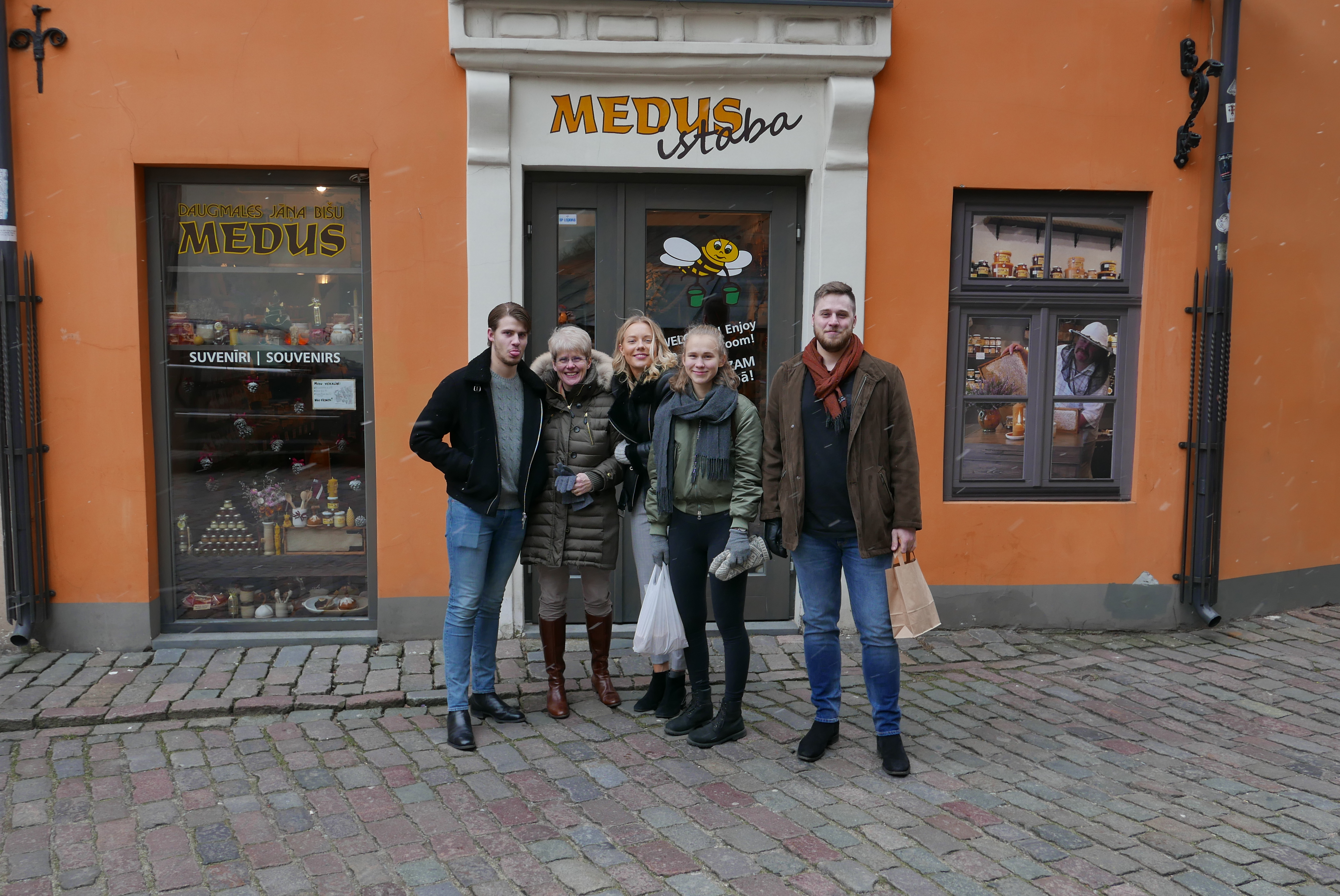 My whole family (minus my dad plus my brother on the left's girlfriend) outside the honey shop.
A mixture of lots different amazingly tasty raw energy balls. Some were cranberry flavoured, some coconut, some blueberry, some gooseberry, etc. Very delicious, a bit denser than the ones you make at home but kind of refreshing with their fruityness.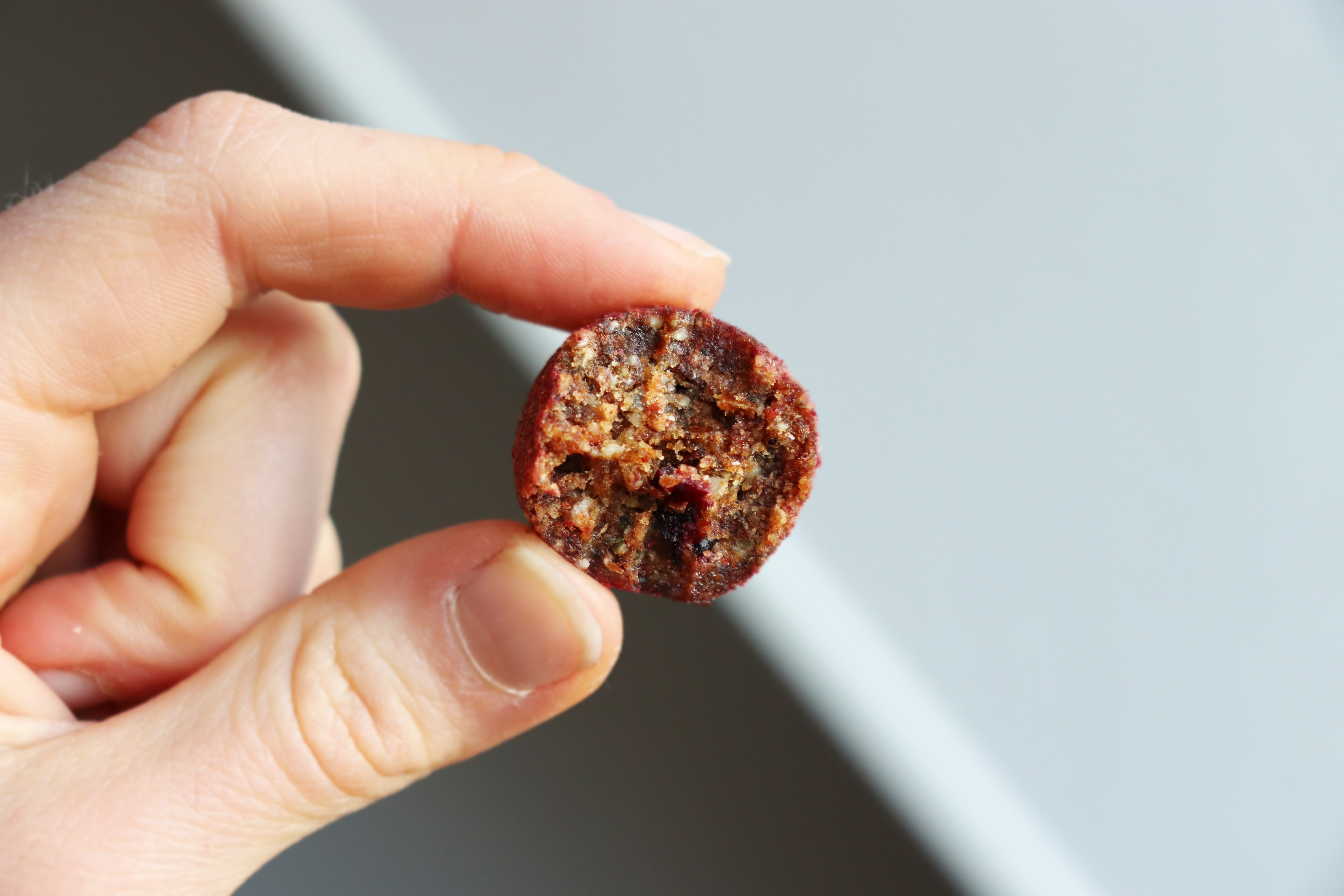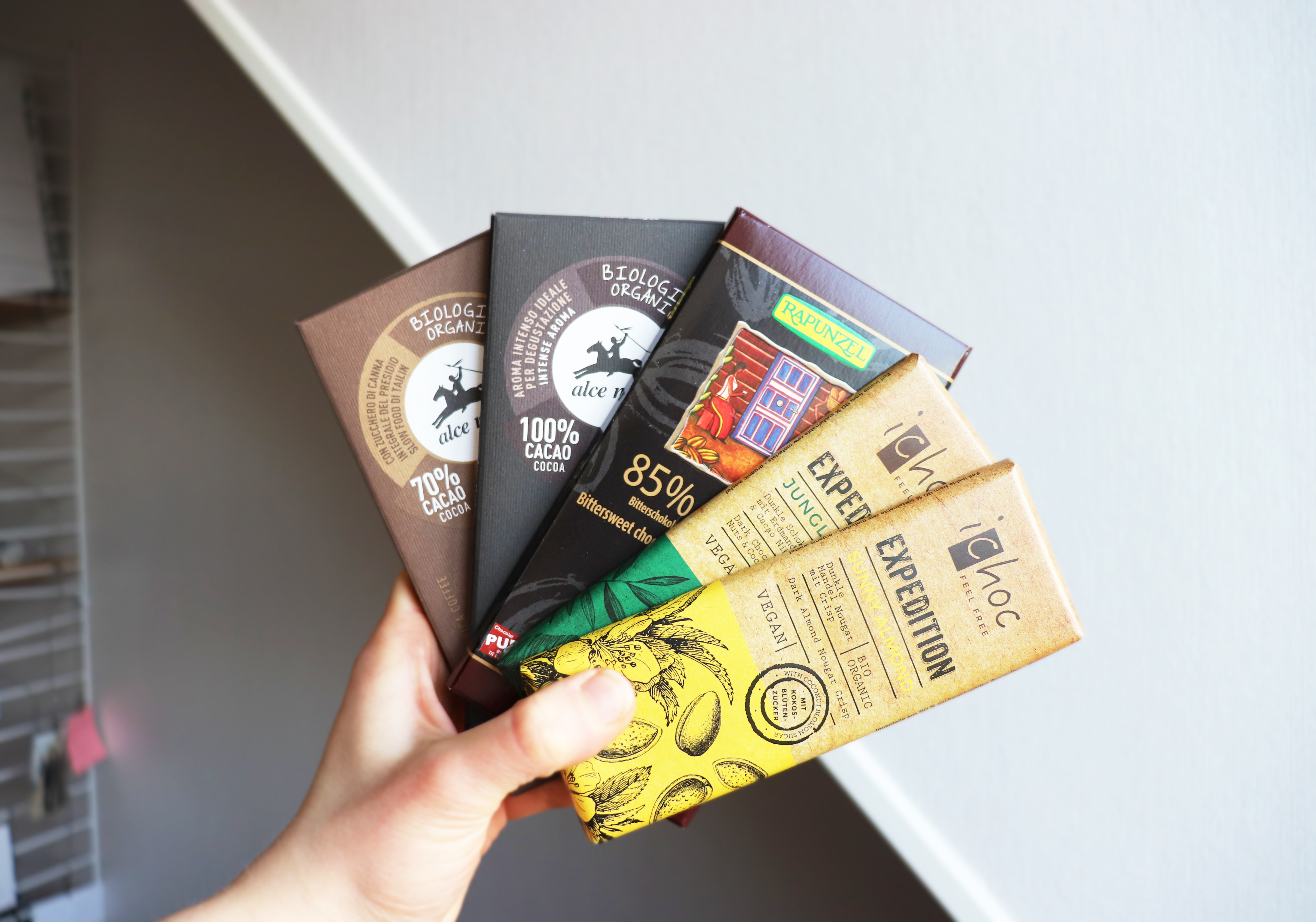 Chocolate is life, right?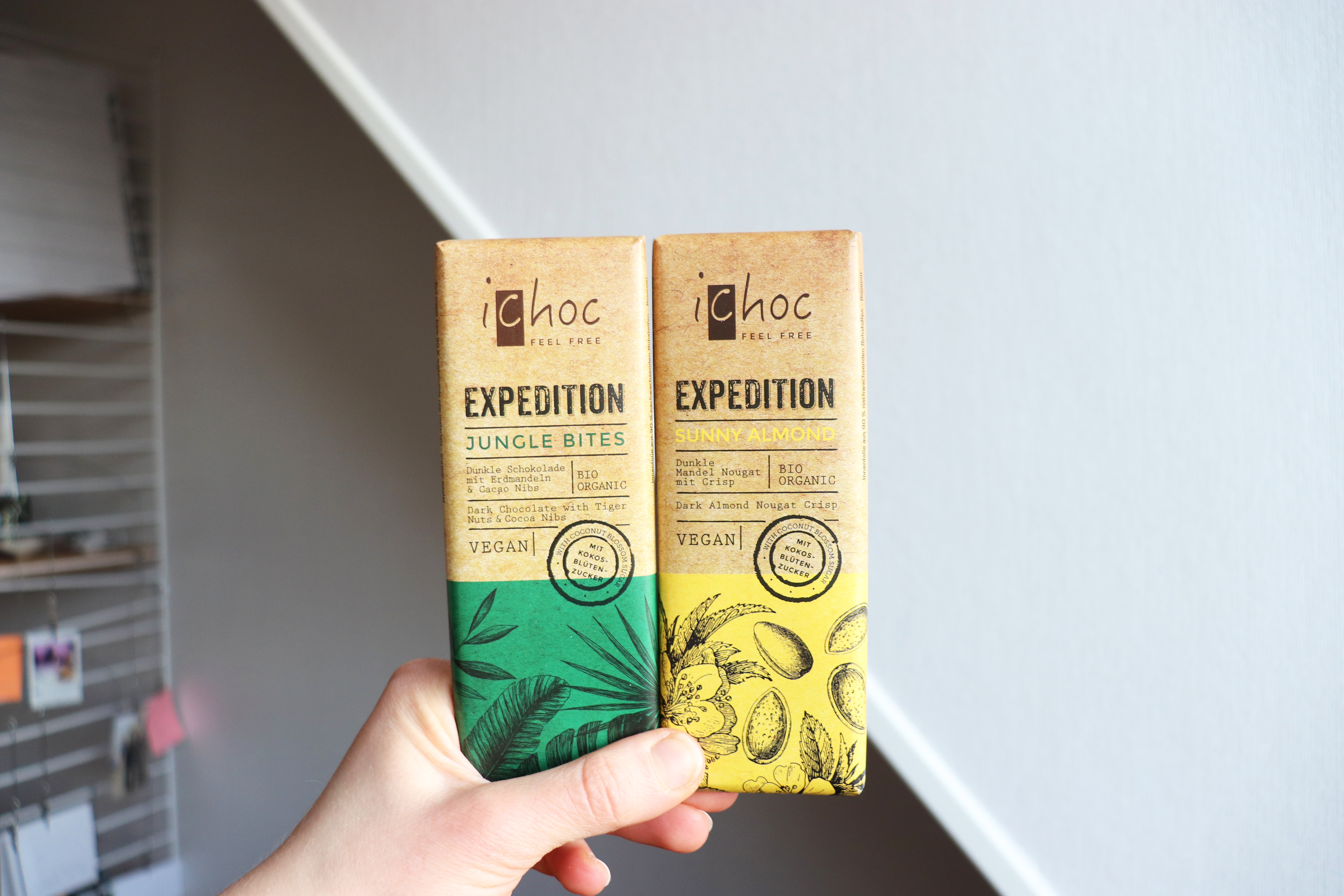 Was so happy two find these two from the iChoc company. It's a rather well-known vegan chocolate brand and I am so excited to try these. They are sweetened with coconut sugar instead of regular sugar and have no nasty ingredients in them. Amazing looking flavour combinations as well.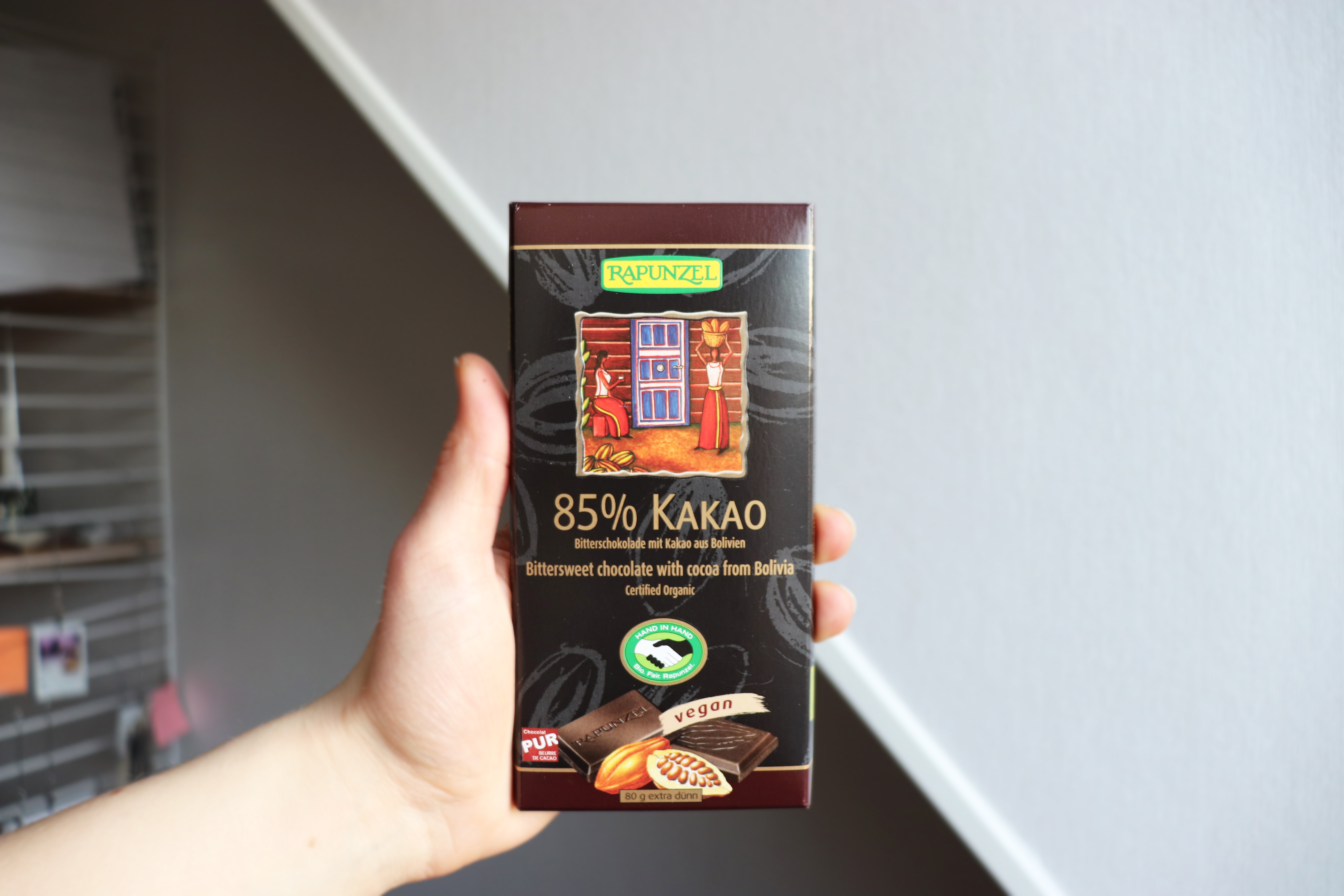 Yeah, I like really dark chocolate and this just seemed too nice not to buy.
Coffee and chocolate are like the best combination in the world and 100% chocolate is a perfect snack when you don't feel like having something sweet but still want something chocolately.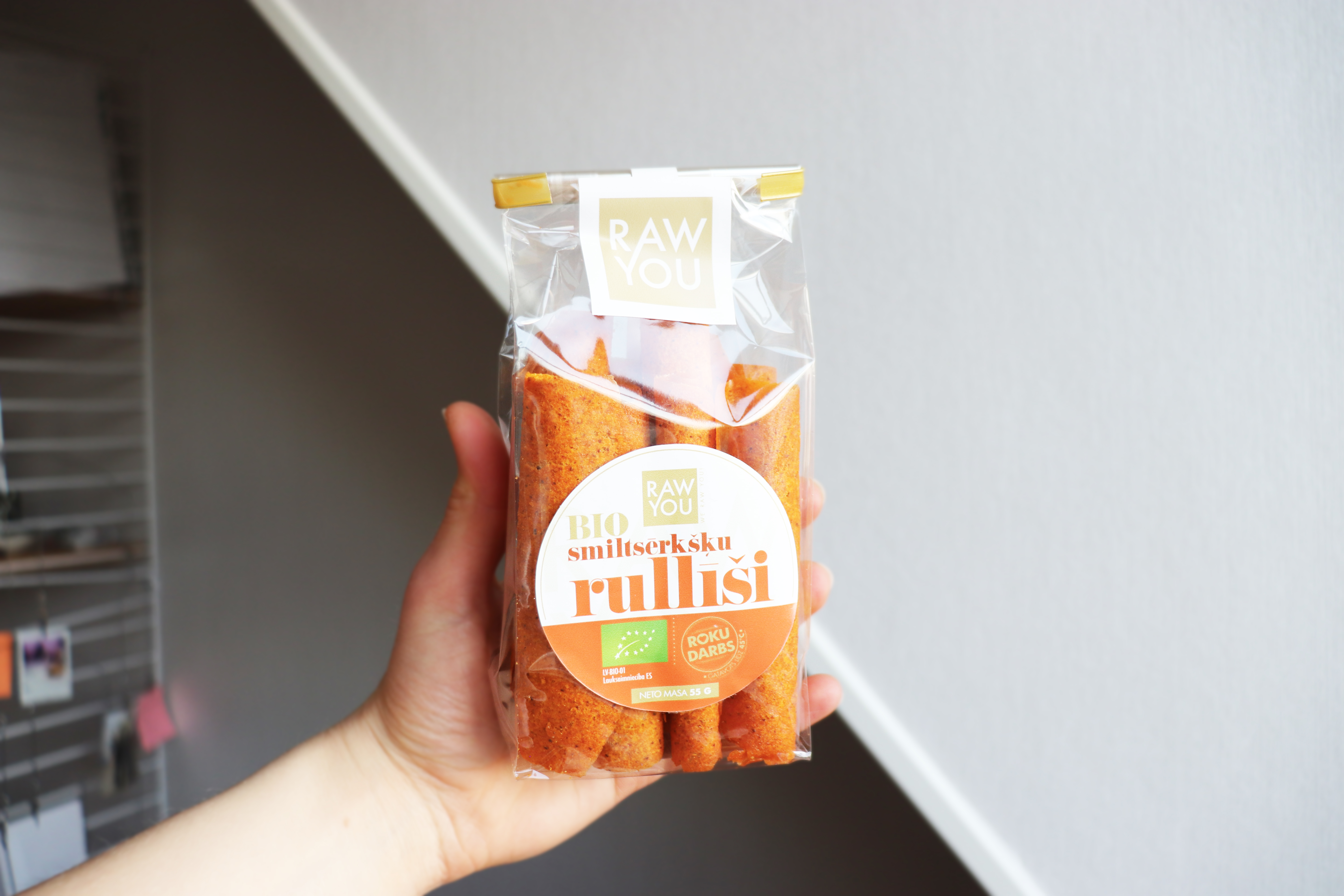 These raw rolls are made with three simple ingredients. Pumpkin, sea buckthorn and honey! I didn't realise until after Google translating the ingredients that it contained pumpkin, I thought it was apple. They're sweet and crunchy yet sour and refreshing. A nice snack, if you ask me.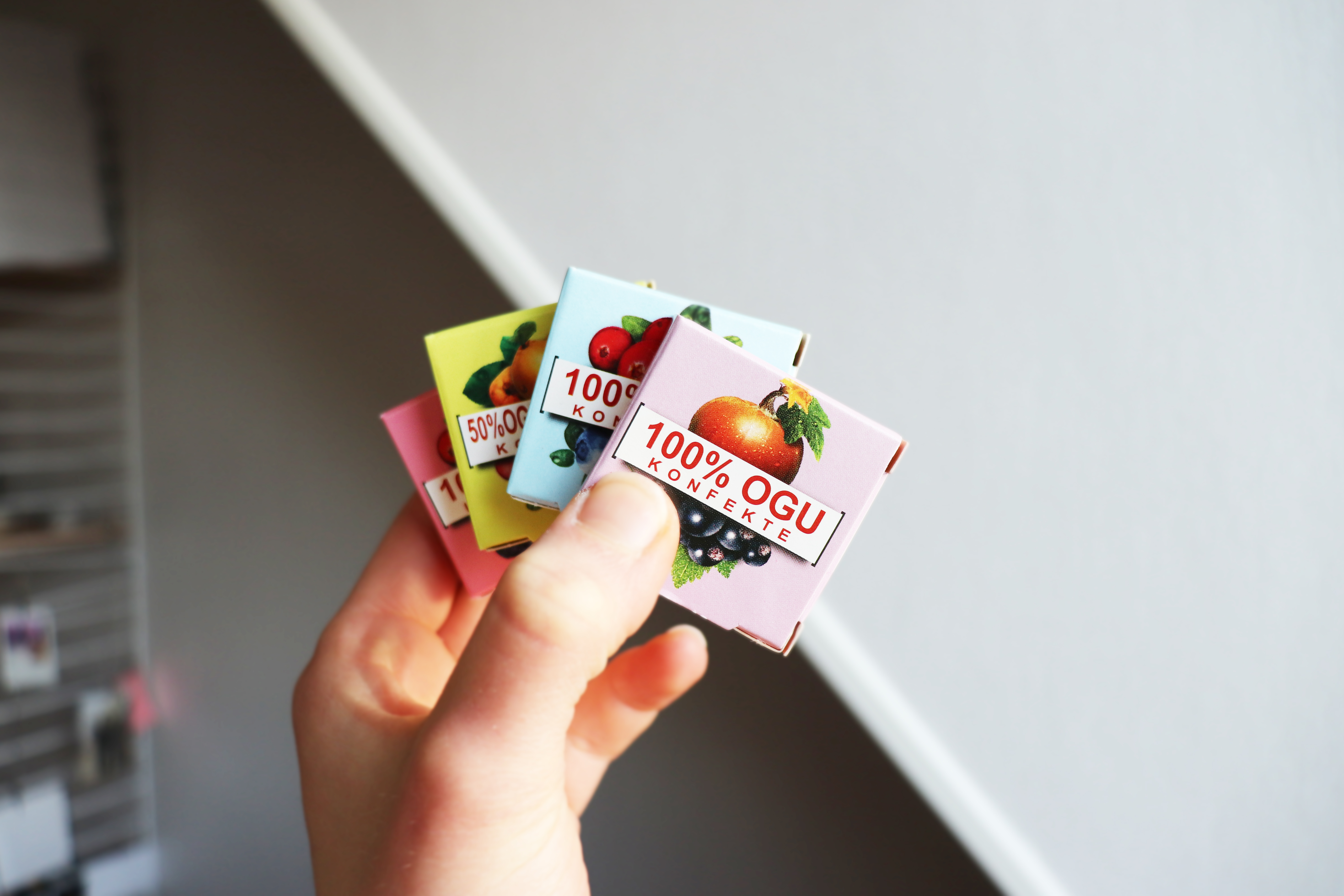 This, this is something that really surprised me! Small confections consisting of only, and only, dried fruit of different sorts. No weird additives nor sweeteners, just lovely fruit. All so very refreshing and delicate. Simply scroumptious! They were less than half a euro each as well (!!) Here's their website if you're interested.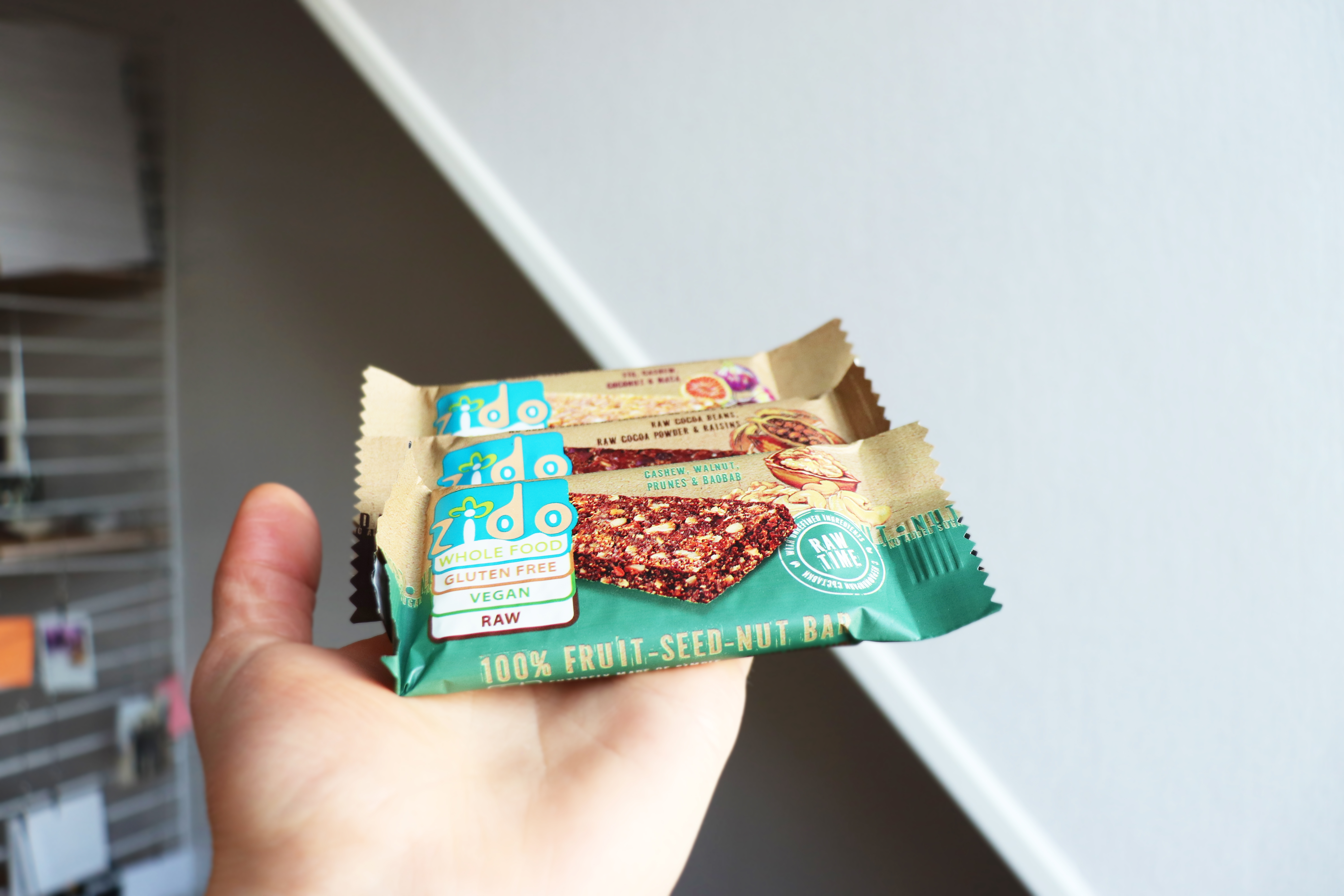 Okay, so far I LOVE these! They're nut and seed bars with just the right ratio between mixed together fruit and whole crunchy seeds! That is hard to find if you ask me. Delicious flavours and only filled with good ingredients! Here's the website if you are interested. I totally recommend these, probably one of the best bars I have ever had. So fruity and refreshing, which is rare for bars, yet something that satisfies your sweet tooth.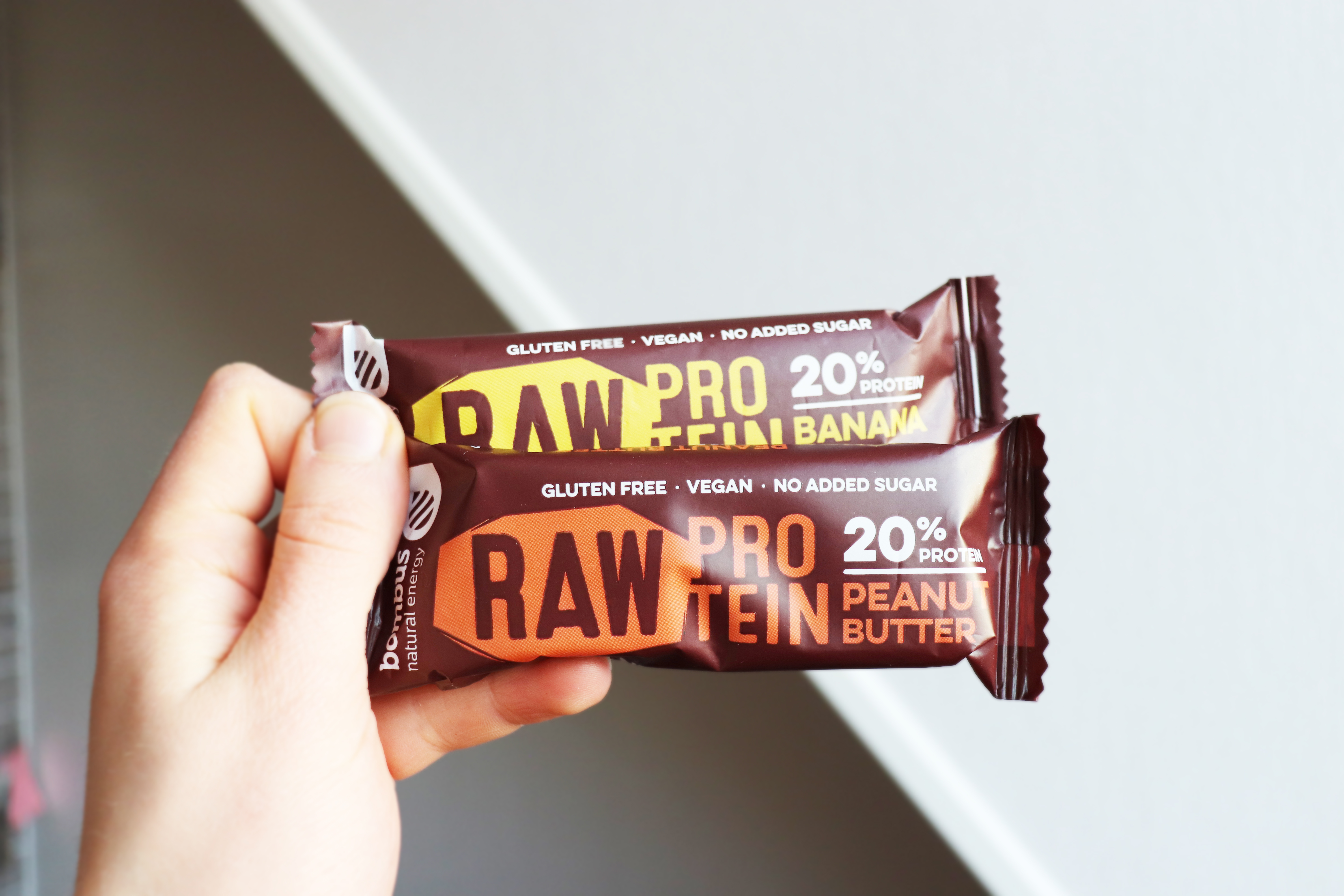 Oh man… These protein bars… They were just sooooo good! They were not too dry nor crumbly unlike most protein bars. These are vegan and raw as well which I really love. I love raw bars but at the same times I am very conscious about my protein intake. This because my school lunches are pretty bad when it comes to that. This due to my school sadly not taking responsibility for the vegan food they offer. Yes I know, it's ridiculous. However, I really love both flavours. The banana one contains coconut as well which is a winning combinations with small pieces of shredded coconut, yum. The peanut butter one, well do i need to say more? It's peanut butter! It has some very small, but many, crunchy and delicious peanut pieces which I find lovely. Of course there is a SUPER slight protein powder taste, which I honestly actually like, haha. Here's the link to their website if you would be interested.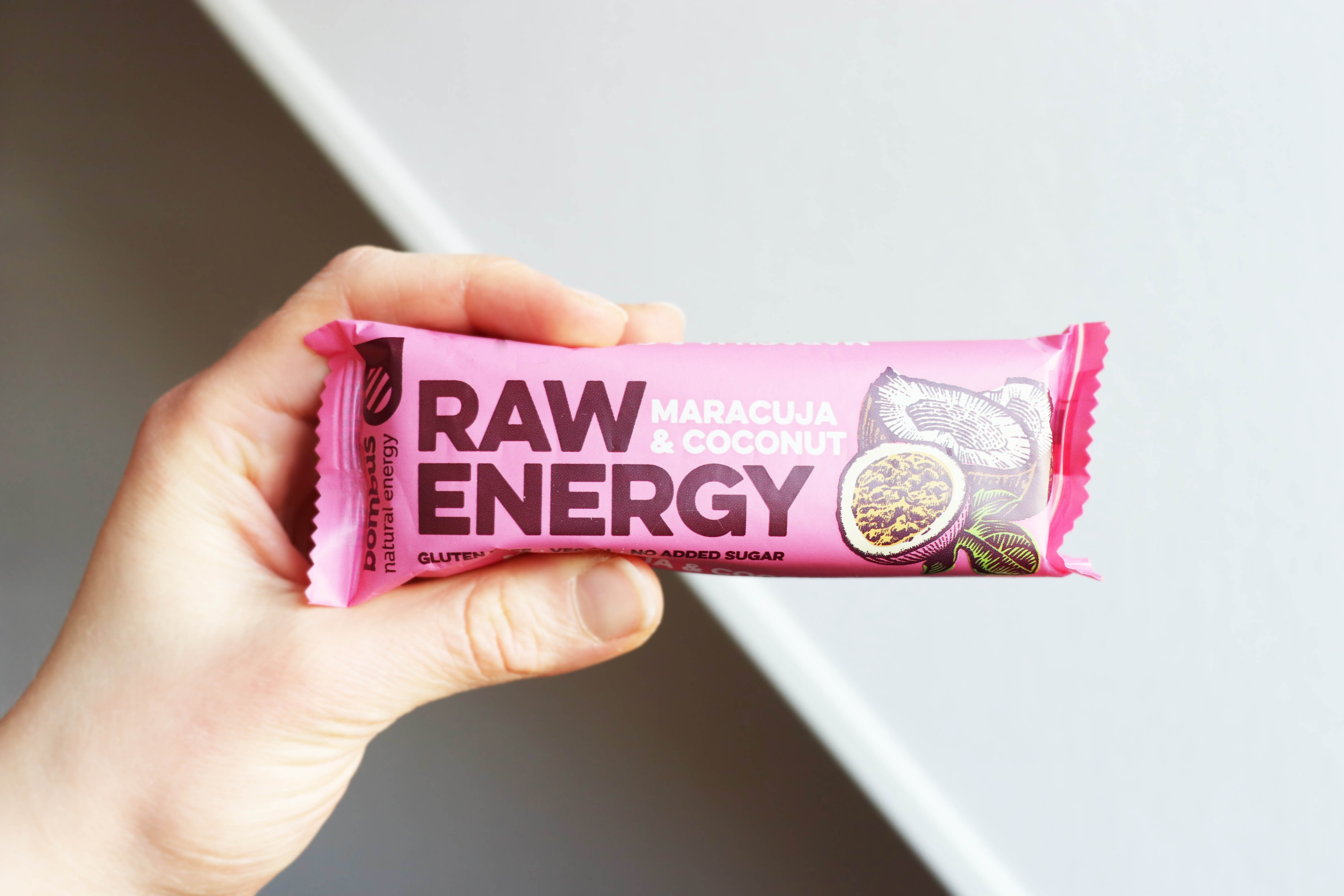 Wow, just wow! This has a super pleasant texture. One could even think it contained coconut oil or some kind of sweetener because it was so smooth, but nope, dates, shredded coconut and moringa juice. You couldn't taste the tastes more than their sweetness. The coocnut were just mixed enough so there were some small pieces left. The moringa, what a flavour! Sweet, tropical, refreshing, delicious! I have absolutely nothing bad to say about this what so ever. It's simply delicious.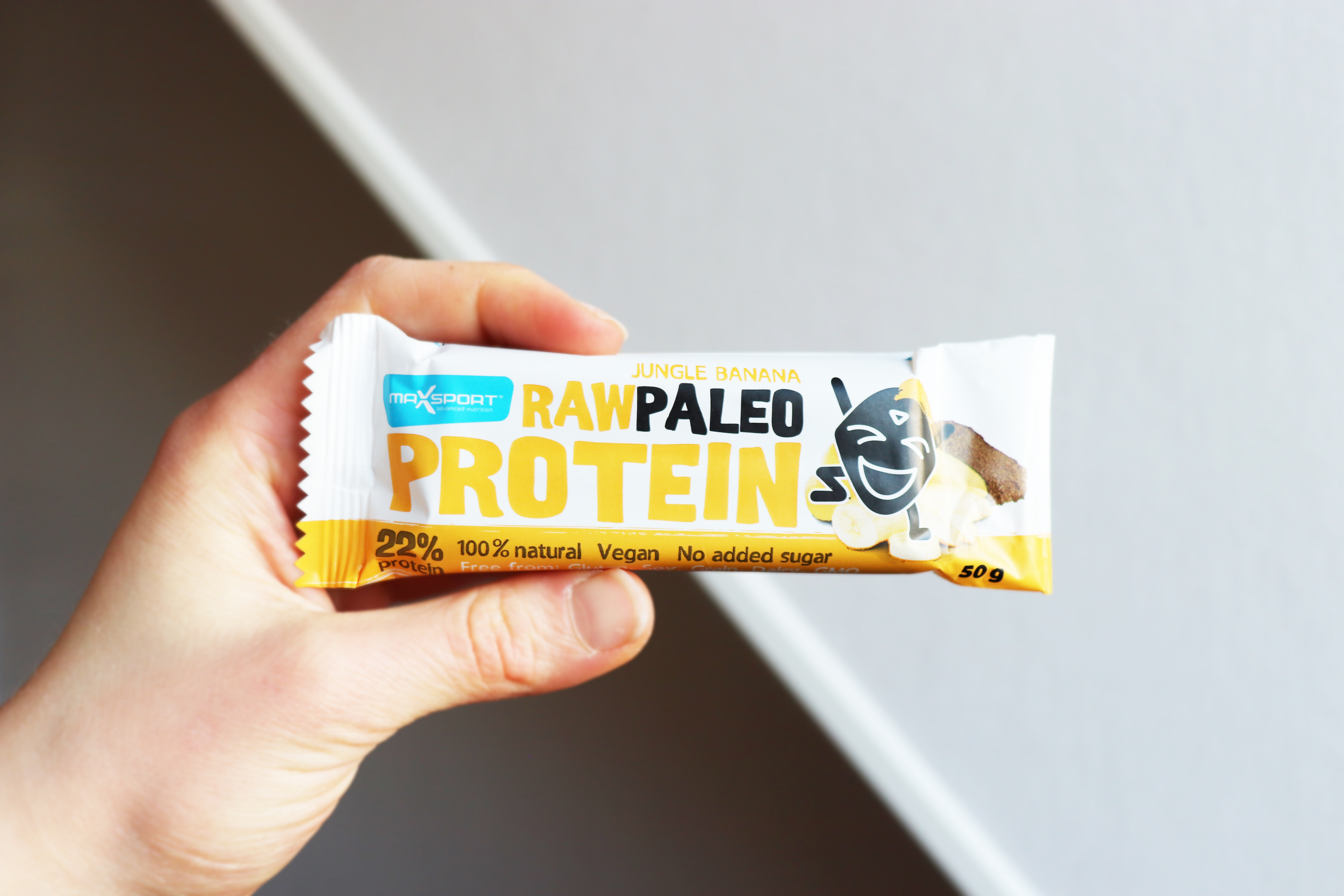 At first I was worried when I actually squeezed this bar and felt the texture. Boy, I was wrong. It felt very hard and dry but it surprisingly wasn't. Had a really nice protein bar texture, not very unlike the other two I purchased. Not too dry not crumbly but not as "moist" as the other ones. This had a bit more of a protein powder, iron, tangy taste. It was nothing that bothered me nor stopped me from enjoying it but to be honest I prefered the others to this. It was supposed to be banana & chocolate, which I honestly didn't realise until I read the ingredients. I have wanted something like cacao nibs or chocolate chips just to optimise the chocolateness. I still totally enjoyed this but as already said. I prefered the other ones. Here's their website as well. I saw one of their protein bar flavours, blood orange, but I found it a bit funky so I sadly didn't give it a chance. I kind of regret that decision but, ey, that's life.
In conclusion it has been an incredible trip. Very cold, that's why I am always wearing like all the clothes I own in all photos taken outside, but lovely. Filled with happy memories with amazing family and people, as well as some bomb ass food places. Seriously, they had a whole raw food menu at one of the restaurants we dinned at. Of course I tried 2/3 of them, haha. I always found something to eat at most restaurants. Of course we did some research in advance but we would most probably do that even if I didn't have any dietary preferences.
My favourite spot was definitely "The Fat pumpkin", also known as "Resnais Kirbis", a wonderful, almost completely vegan café/restaurant where they had the most magnificent dessert. Sadly we took no good pictures of the food but believe me it did not disappoint. They had everything from varieties of more classic Latvian dishes to filling, nourishing dishes, to satisfying raw food. Sounds pretty rad, right? It is because it was. They were so nice there, even gave us two incredible starters, a  hollowed cucumber with some garlicy cashew creme cheese filling and an avocado shaped little pastry kind of thing filled with beetroot creme. YUM! They noticed we were tourists and gave everyone a free shot of a local kind of alcohol, black currant "black balsam", sadly I do not drink and I am still underaged so I had to decline. If you ever come to Riga, you just have to pay a visit to this amazing place! You have no other choice! 😉 Here's their Instagram and Facebook page.
Me examining my amazing raw food desert and always taking photos of food, haha.