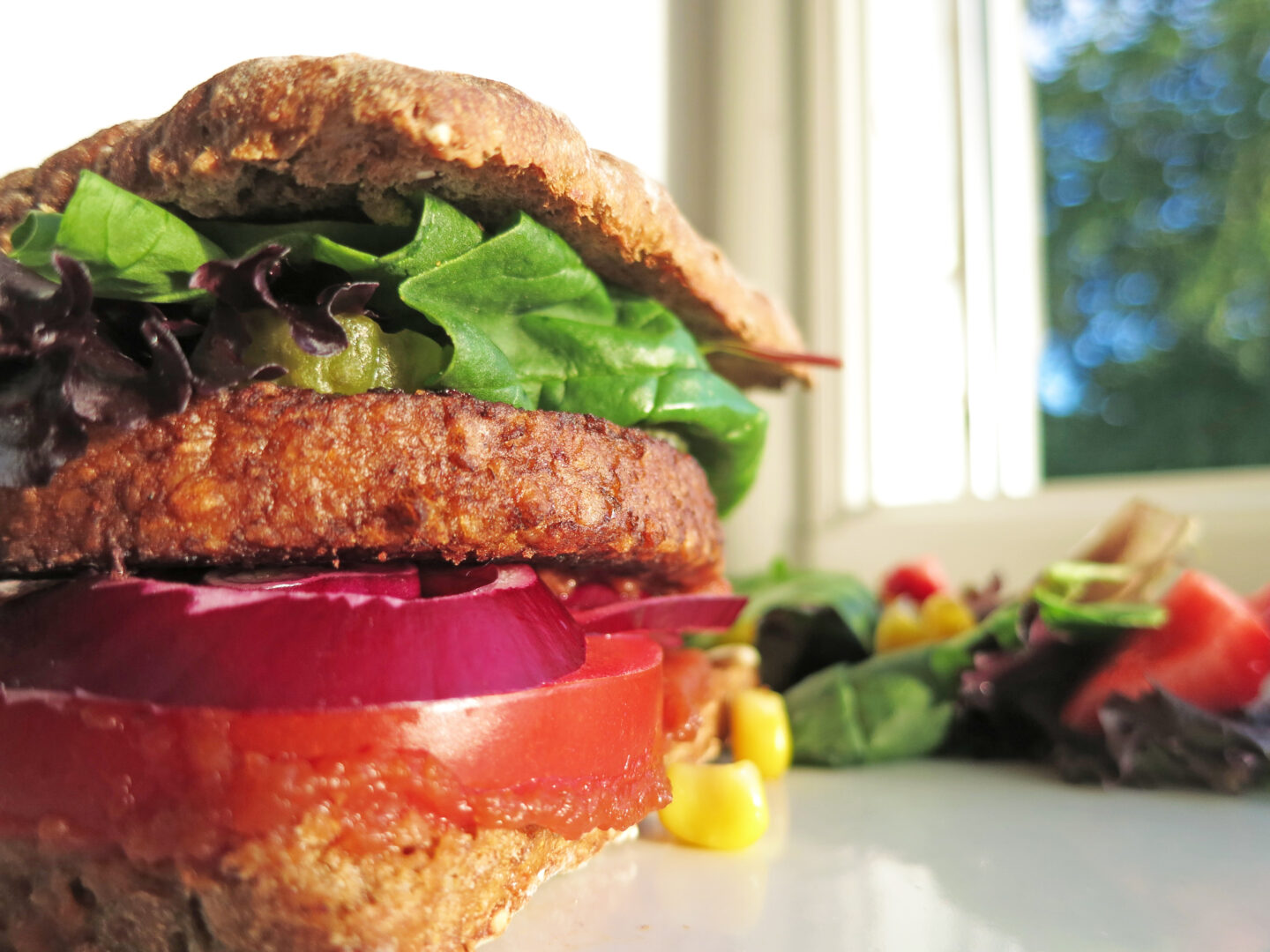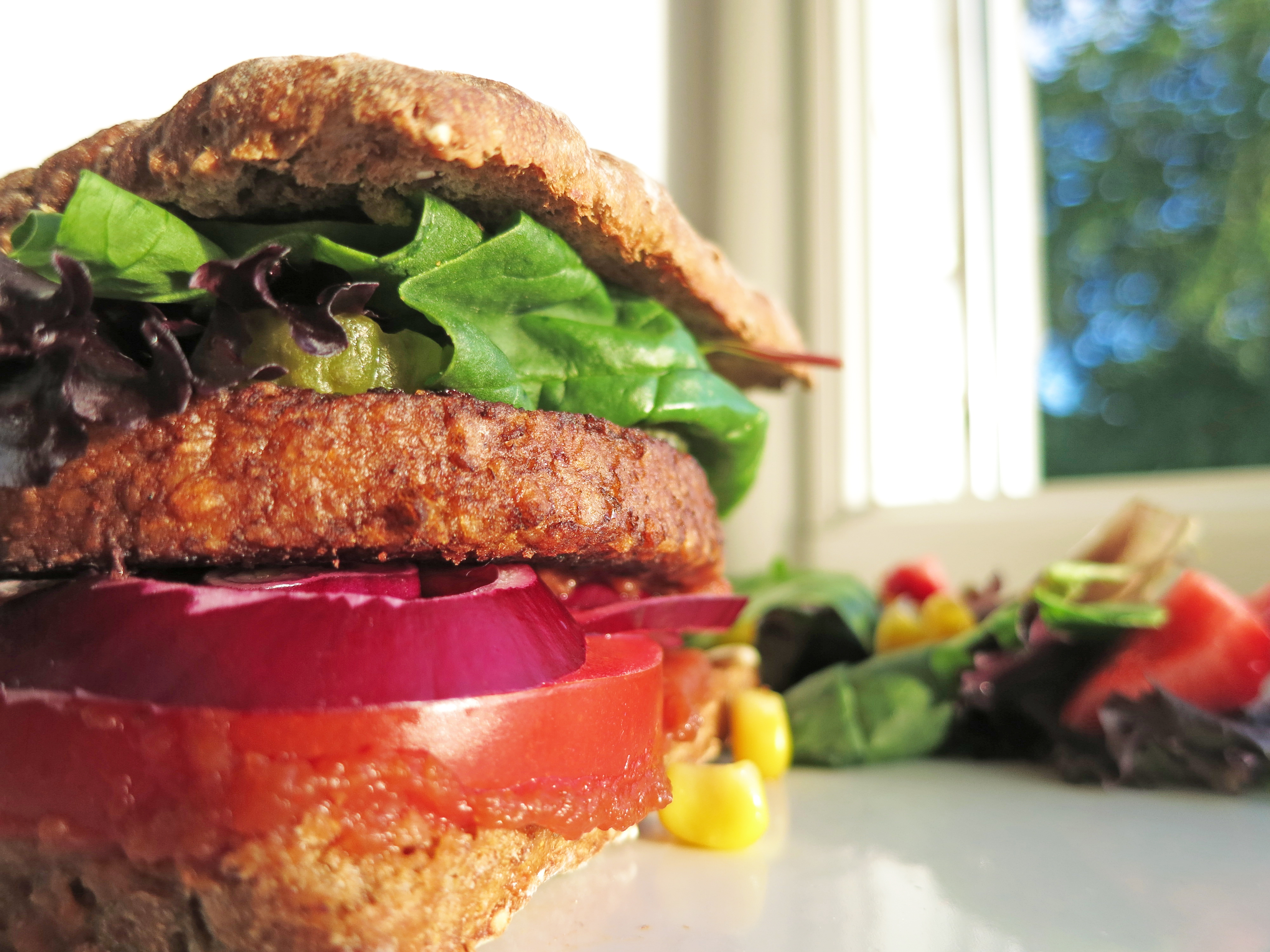 So you all know that regular BQQ sauce contains lots of sugar and weird additives. Which make us all feel like "Whyyyyyyyy?!"
Luckily I have gotten rid of all those silly ingredients in this recipe! This is the best substitute I have ever come across. You can even stir fry things in it (of course you have to be careful as all sugar easily burns.) I do believe you also can marinate with it and grill it, but I haven't tried that yet so I don't know for sure.
Now it's time for me to shut up and let you read the  recipe and fall in love with it as much as I have.
Enjoy!
Print
The perfectly healthy BBQ sauce
3/4

dl / 1/3 cup sundried tomatoes

8

–

10

pitted dates

2

,5-3 dl / 1-1,25 cups water

1 tbsp

white or apple cider vinegear

1 tsp

dried chili

1/2 tsp

onion powder

1/2 tsp

garlic powder

1/2 tsp

paprika

1/4 tsp

liquid smoke
Instructions
Soak the sundried tomatoes and dates in warm water for 30 minutes to an hour minimum.
Blend all the ingredients smooth in a mixer or using a handmixer. Eventually adjust the spices or/and add more water.