Let's all pray to the pancake Gods and thank them for this goodness! Haha
These are like fluffy clouds in the shape of pancakes! They're sweet,f rom the bananas, and I promise you they're not doughy nor soggy like some pancakes can get! They're suitable for gluten intolerants too as they don't contain any flour! Of course they do not have exactly the same texture due to no gluten or such binding the batter but it's not far off at all due to the egg coagulating.
These take no time at all do make and are absolutely perfect for half busy mornings when you fancy something special but easy!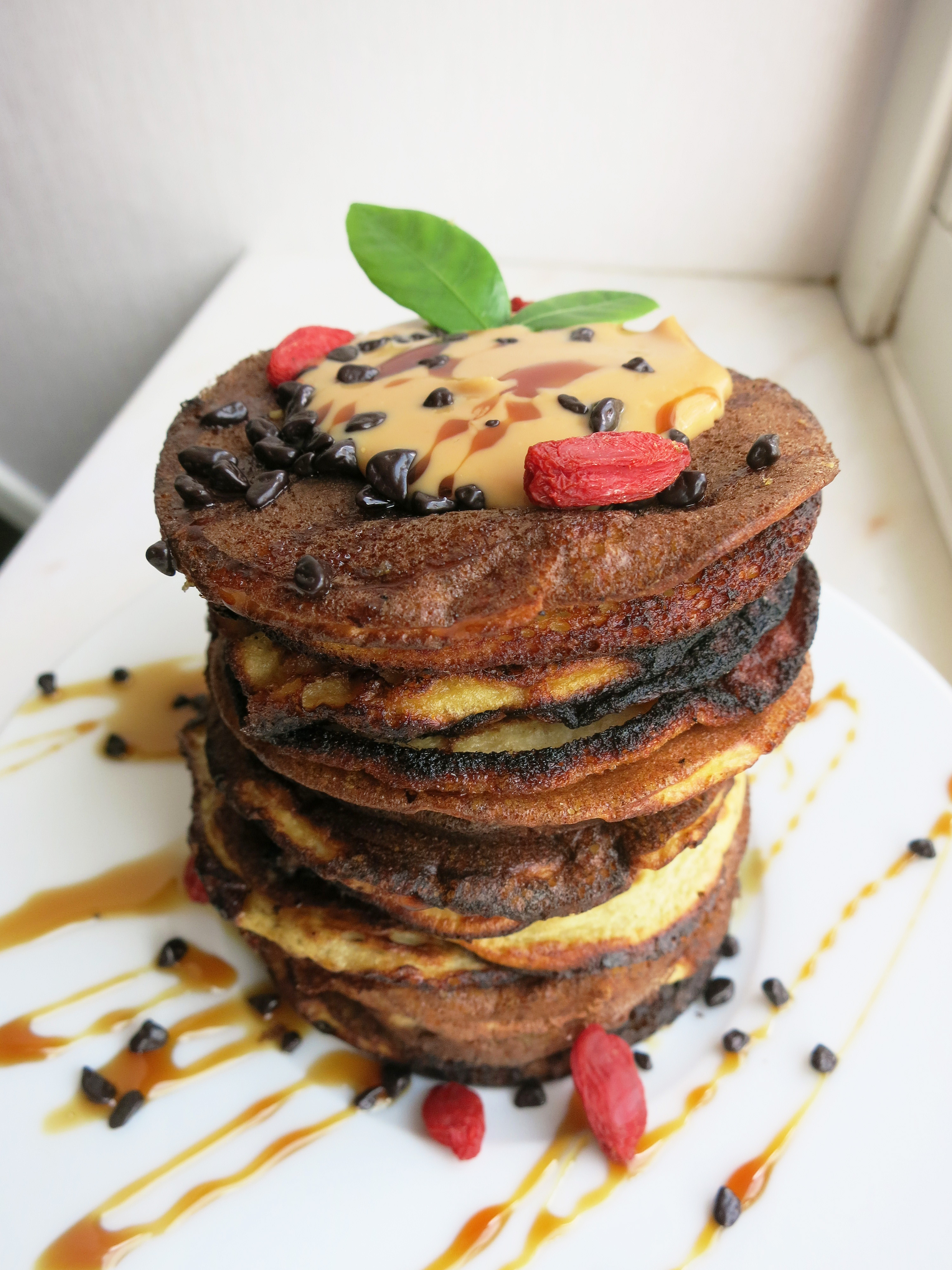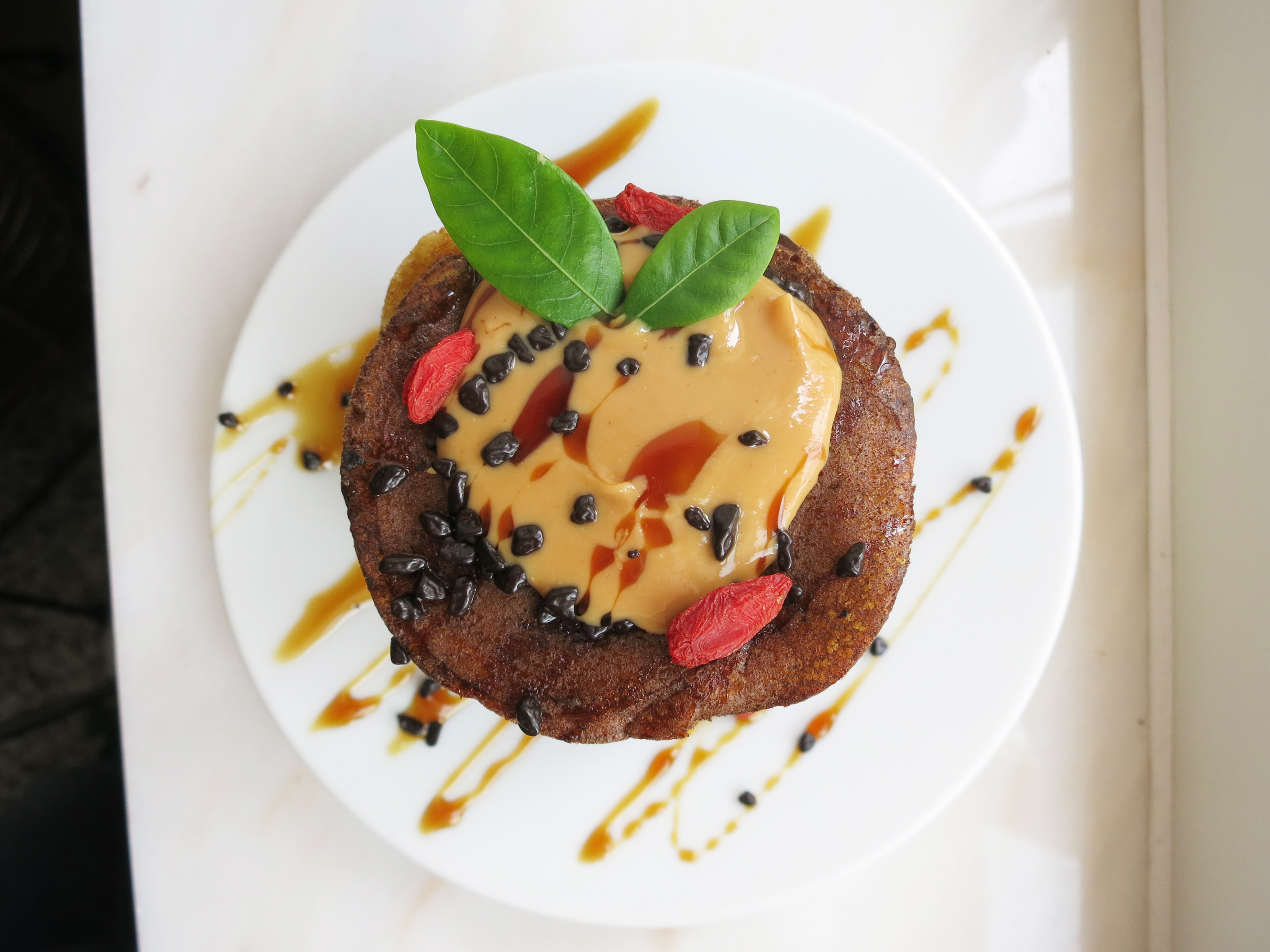 Print
Three ingredient flourless fluff pancakes
4

eggs

2

bananas

1 tbsp

baking powder
Instructions
Just mix everything smooth in a mixer or using a hand mixer. It will foam a lot which will make the pancakes even more fluffy!
Cook/fry them just like regular pancakes! Enjoy!